Established in 1892, the Society has sought to curb animal cruelty, teach compassion and proper care of animals, and for the past 30 years, operate a shelter to take in homeless dogs and cats, provide them with proper care, and match them permanently with loving families.
Find out about our organization,
mission, our methods, and the results of our decades of advocacy.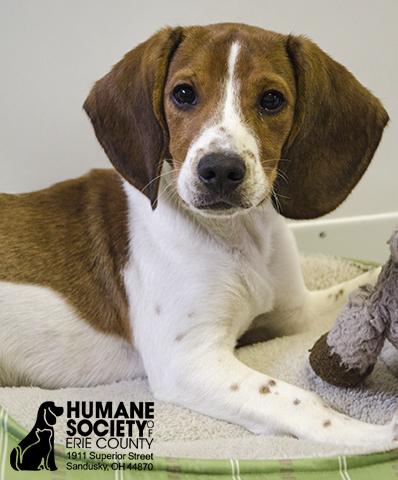 Ready to take the next step? You can become a contributor to our cause, or participate yourself.